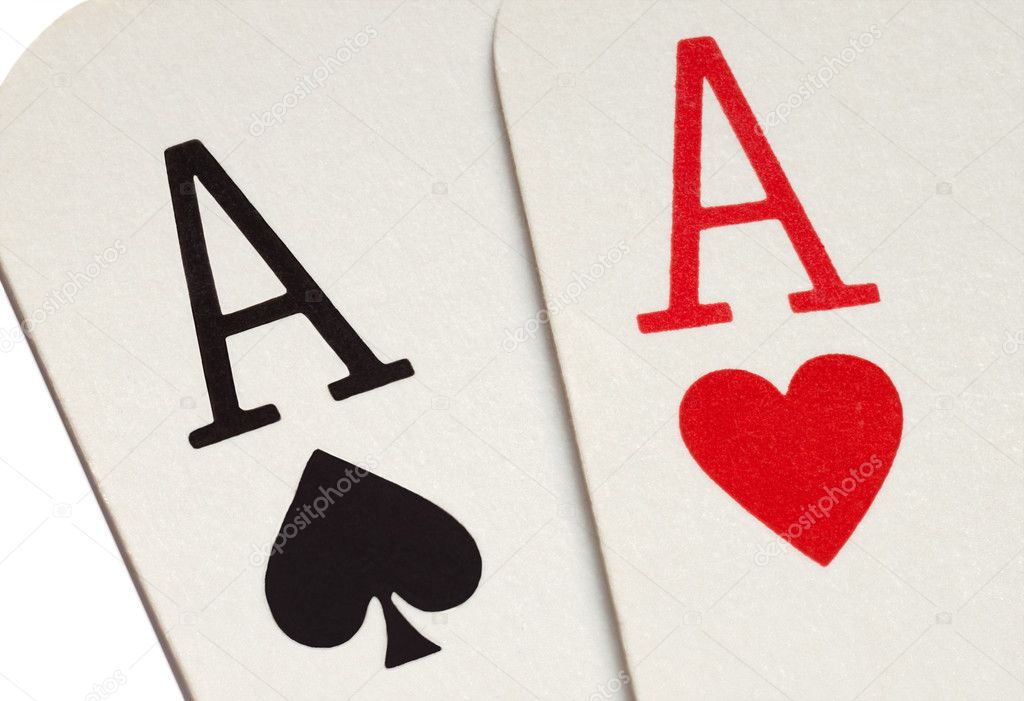 It's been a long autumn and winter with covid complications but in the next few weeks we have some pairs competitions coming up.
With quite a few new members who may have played in a melee but not a pairs competition here's an explainer to give you some idea of what it's like.
Melees have a draw for partners every round and social sessions and club melees use this system. When we play a pairs, triples or even singles competition ideally we should have all teams play all other teams but numbers preclude this so teams play a selection of the other teams. We call this a snake.
Snakes mean that you can choose your partner (or take pot luck on the day if you don't have one) and stay with them for the 3 rounds. The games are the same – first to 13 – and the winners are determined by total number of games won followed by points difference if there's a tie. Each team is allocated a number and a pre-drawn sheet shows who you are playing and has space for the results.
February 15th is Valentines Pairs. Members only and no entry fee with chocolates for the winners.
March 20th is Beau's Charity Pairs where we open this to other local clubs and charge £10 per team. No prize money and all money goes to Beau's campaign.
There will be other snakes during the year. You can see the playing calendar by clicking in the menu bar and we hope you try out a snake soon. They don't bite.